Chiropractic Care
Feel & Function Better
Laser Therapy
Rebuild Your Movement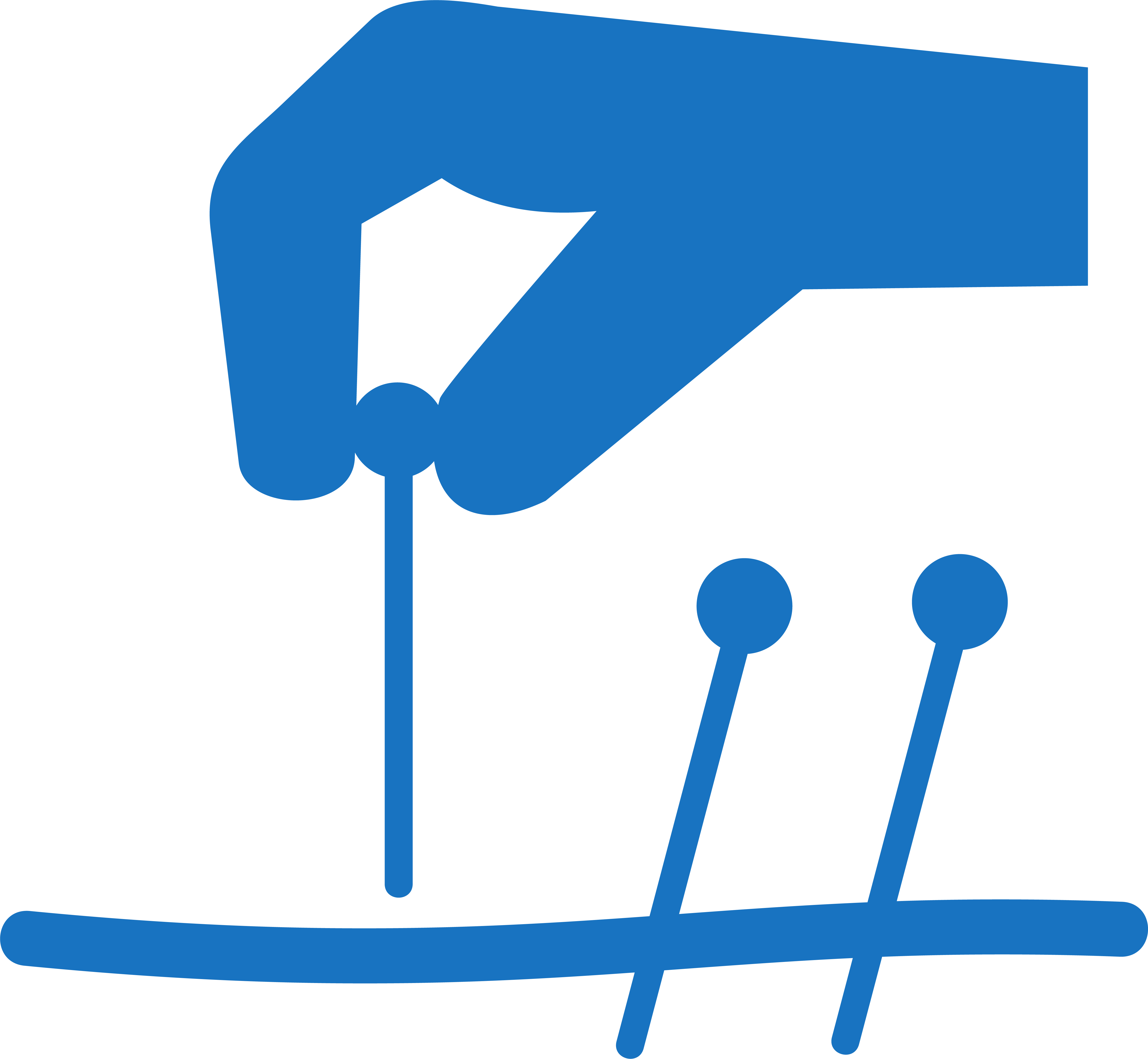 Dry Needling
Fast & Effective Relief.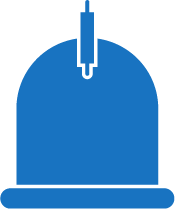 Cupping
Promote Healing and Relaxation
You're In The Right Place
At Memphis Spine & Sport, you'll experience chiropractic care that incorporates the latest advances in sports rehab, neuroscience, & nutrition to address your overall health & wellness. Walk into our clinic to experience a unique approach to patient-centered chiropractic care & sports rehab. Dr. Charles Hogan & his staff provide compassion & individual attention while offering the best in chiropractic care, sports rehabilitation, & wellness care to keep your whole body well. We will absolutely help you feel & function better.
Come experience the Memphis Spine & Sport difference.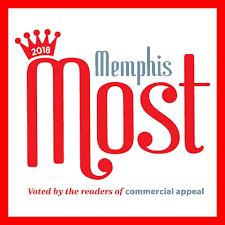 Voted the Best in Memphis, two years in a row!
We are qualified experts of the muscles, joints, & nervous system, offering cutting-edge, effective treatment options without medications or surgery.
Chiropractic Sports Rehab
Our Chiropractic Physician has a Master's degree in sports rehab as well as hundreds of post-graduate hours training under the world's best in rehabilitation. Our methodology will relieve your pain & rebuild your movement.
Laser Therapy
Laser Therapy is clinically proven as an effective treatment for pain and inflammation. Able to penetrate to deep tissue structures, it's a uniquely targeted & effective treatment for a wide variety of acute & chronic conditions.
Cupping
Cupping therapy utilizes plastic "cups" and negative pressure for various benefits such as muscle recovery, releasing muscle tension, increasing blood circulation, clearing congestion and stagnation, supporting the lymphatic system, reducing pain, promoting healing, and more. Although traditional cupping therapy can look painful due to the redness from increased circulation, cupping therapy is virtually painless and the treatment promotes overall relaxation of the entire body.
Dry Needling
Acupuncture needles are used to reduce pain & improve function in muscles, nerves, & joints. Our unique approach to dry needling stimulates the nerves & reduces inflammation, making it a quick & effective method for reducing pain.
Dr. Hogan helped me better understand and take control of my own health…