Sciatica Relief with Chiropractic Treatments
Sciatica is a common condition that many people have either experienced or they know of someone who has suffered from having sciatica.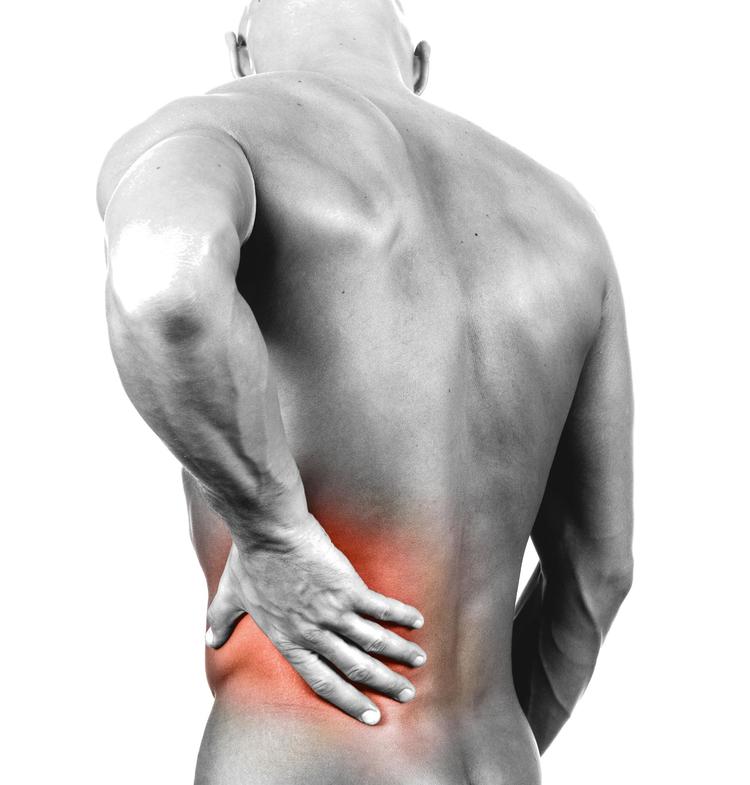 What exactly is sciatica? It can best be described as a pain that starts in the low back and radiates from the buttocks area down one or both sides of the leg. Some symptoms associated with it are tingling, numbness, burning and sharp pain.
What causes sciatica? One cause can be the narrowing of the spinal canal in the low back. Another common cause is degenerative disc disease. This is where the cushioning between the discs starts to thin. Pregnancy is also known for causing sciatica due to the compression of the sciatic nerve.
The good news is that many people who suffer from sciatica find relief through conservative measures. Chiropractic is a safe and effective treatment. Spinal manipulations, flexion distraction, and decompression are all treatments a chiropractor may use to take pressure off the irritated nerves in order to restore proper function.